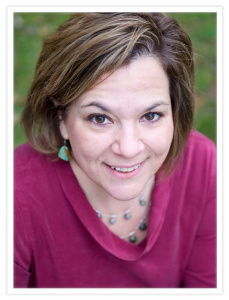 Experience and Credentials:
Cindy Ostuni is a Licensed Clinical Social Worker who has been in private practice since 2004. Prior to private practice, she worked as a Clinician for nine years in local not-for-profit agencies. She is currently a certified Imago Relationship Therapist and has been certified in EMDR as well. She is a member of the National Association of Social Workers and most recently received a Personal Health Certification as she is interested in the mind-body-spirit connection.
How Does She Work?
Cindy believes healing is possible. She works to be fully present and attuned, balancing psycho education and psychotherapy. She sees the therapeutic relationship as a sacred vehicle for creating an environment of safety which allows for client self-awareness, growth and transformation.
With Whom Does She Work?
Cindy works with individuals eighteen years of age or older, couples, groups and families seeking to make changes within themselves or in their relationships. They may have a range of therapeutic issues including symptoms of anxiety and depression, recent or childhood trauma, performance enhancement, repairing or deepening connection in relationship. Also, those who are interested in combining exercise with psychotherapy or using writing as a way of healing.
Professional portrait courtesy of Ana Gil-Taylor of www.anagiltaylor.com